Islamic Republic of Iran's police forces attacked and arrested Mohammad Sadeghi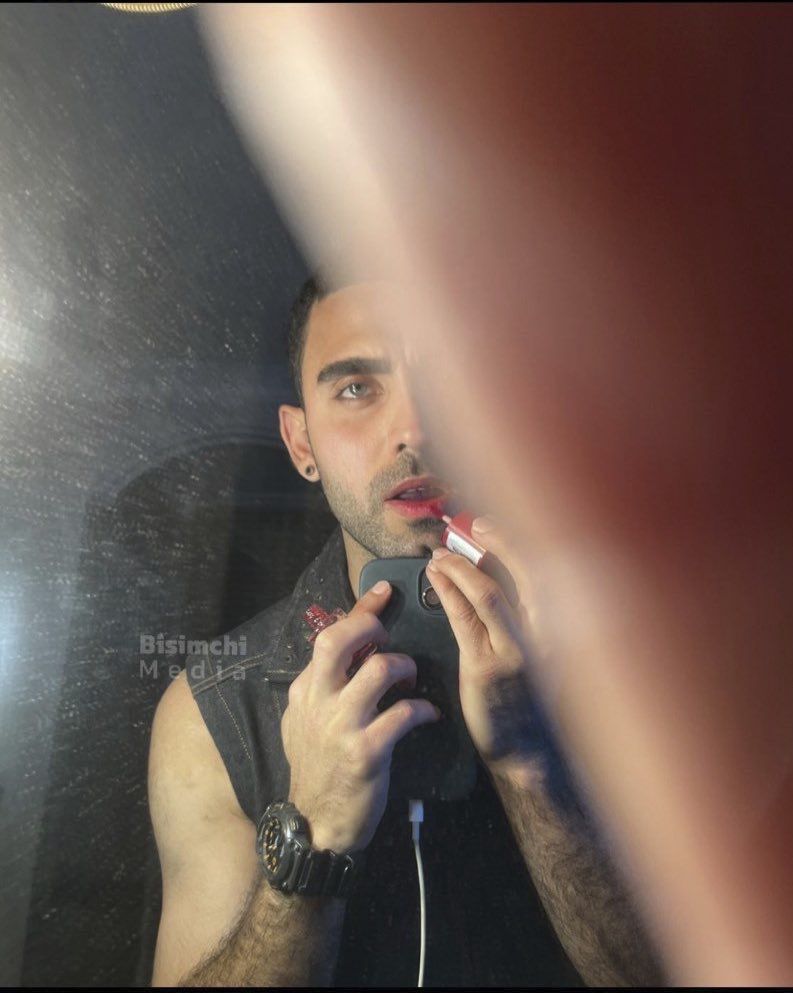 ranian actor, Mohamad Sadeghi arrested on Tehran's Deputy Prosecutor's orders. Hardliner news agency calls him 'homosexuality advocate,' accusing him of inciting violence on Instagram and threatening police forces. He livestreamed a violent police raid on his flat yesterday.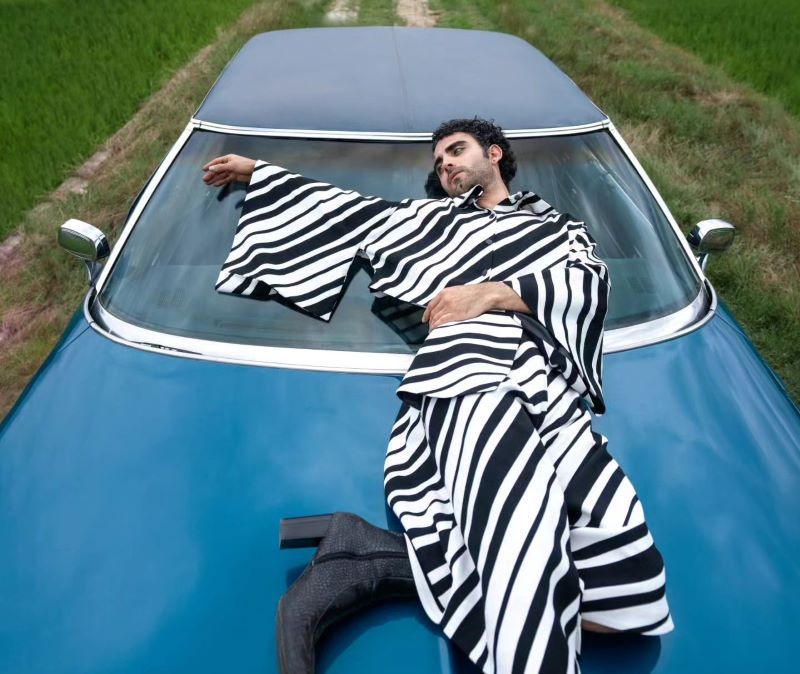 6Rang strongly believes that his arrest is directly linked to his Instagram posts, where he fearlessly defended the LGBT+ rights and expressed unwavering support for women facing persecution due to their non-compliance with mandatory hijab rules.
#FreeMohamadSadeghi